Organizations throughout Ionia and Montcalm are always looking for volunteers to help with projects. We provide a hub of the different needs so you can find a match best for you and your skills.
OUR WORK:
The Volunteer Center is a hub for volunteerism in Montcalm and Ionia County. We:
Host days of service

Run community-wide collection drives and manage gifts-in-kind

Match volunteers to current community needs

Recognize volunteers for their contributions and impact

Recruit and mobilize support during times of disaster
Image
Image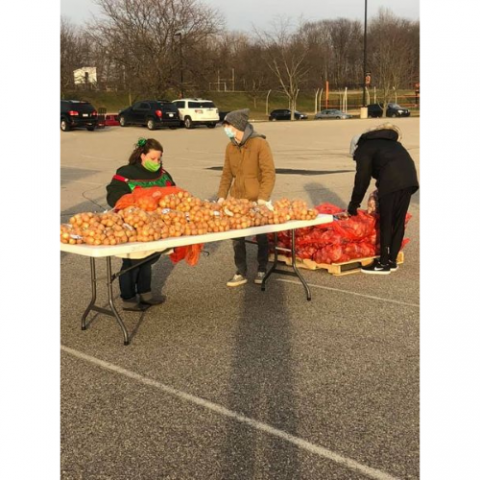 Image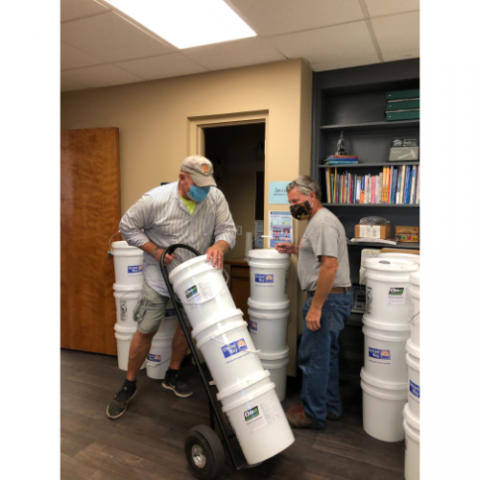 FIND YOUR NEXT VOLUNTEER PROJECT
More than 30 agencies across Ionia and Montcalm County use our website to share their volunteer and donation needs.
You can search our database of current volunteer opportunities to find one that fits your passion, skills, and time constraints.
BUILD YOUR VOLUNTEER PROFILE
Create an account that allows you to search and sign up for upcoming volunteer opportunities.
You can also track your hours, build a volunteer team, and follow your favorite agencies to receive updates on new opportunities.
Volunteer Connections
Volunteer Connections Montcalm-Ionia Counties is a program of United Way Montcalm-Ionia Counties. United Way Montcalm-Ionia Counties' programming is volunteer driven.  Volunteers make things happen in your communities.  Without you, we would not be able to provide the services that we do.  The same applies to our Partners.  In general, United Way Montcalm-Ionia Counites and our Partners are working with fewer financial resources than in the past.  The impact made in our communities relies on people such as yourself and volunteers, who give of their time and skills to support a cause or programs that are important to them.
Last year, Volunteer Connections helped connect over 759 volunteers to our internal programming and that of our Community and Funded Partner Agencies and have facilitated over 1,000 volunteers connecting through events and National Days of Service.  Their volunteer time had a value of over $63,000.