Plan a Gift That Will ​Change Lives
Shape the future of our communities for generations to come by including United Way Montcalm-Ionia Counties in your Planned Giving. Your gift will provide essential, ongoing support to change the odds for the children, families, and individuals in communities throughout Montcalm and Ionia Counties.
When you include United Way Montcalm-Ionia Counties in your planned giving, you are helping to ensure that families in our community achieve financial stability. You're helping children enter school ready to learn. And you're providing youth with the support they need to stay in school and graduate. These are the building blocks of better lives, and they form the foundation of a strong community.
Leaving a planned gift is a meaningful way to both make an expression of your values and realize significant financial, tax and estate planning benefits. The process is simple, but the impact will be felt for generations to come. Thank you for your support of United Way Montcalm-Ionia Counties.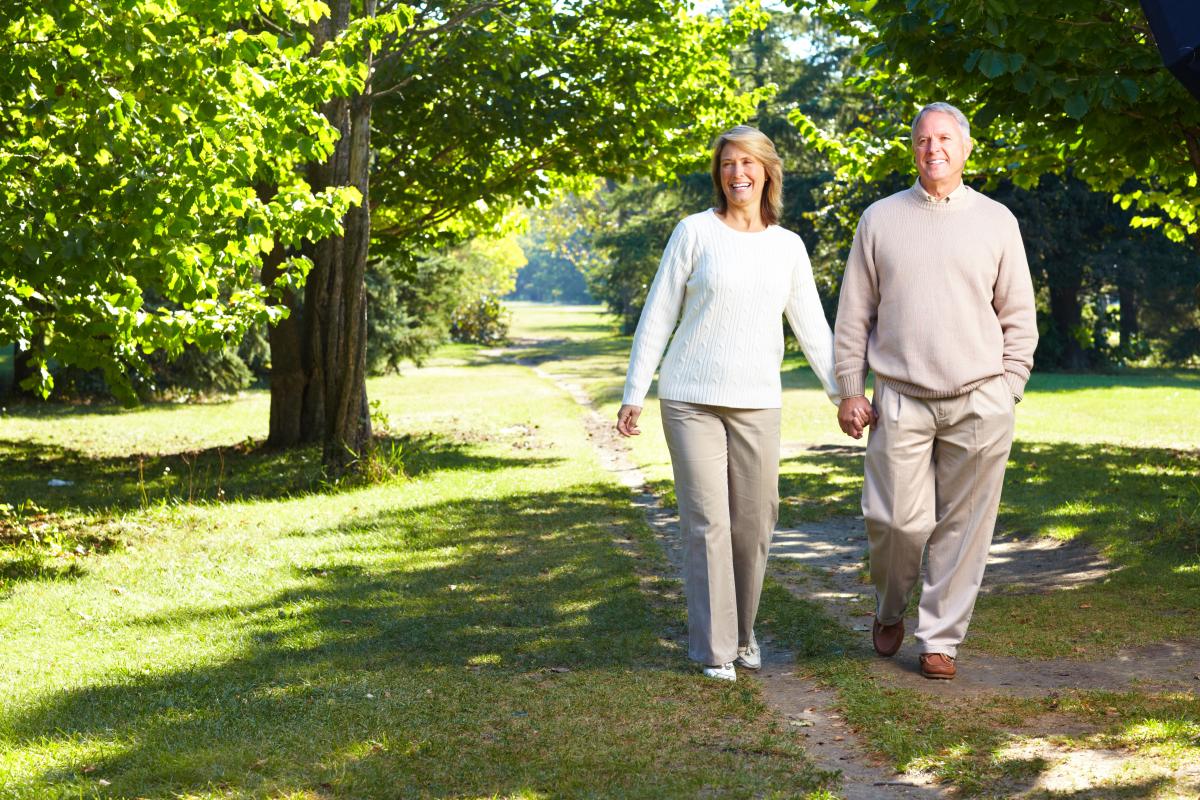 Begin your giving journey, click the links buttons below to learn more...
*Note: The information on this website is not intended as legal or tax advice. For such advice, please consult an attorney or tax advisor. Figures cited in examples are for hypothetical purposes only and are subject to change. References to estate and income taxes include federal taxes only. State income/estate taxes or state law may impact your results.*
EIN: 23-7136978 
302 S Bridge St. Belding, MI 48809