Advancing the Common Good:  Creating Opportunities for a Better Life for All
Together with our donors, volunteers and partners, we are building a caring community where each person has the opportunity to achieve the aspirations we all share: a good education for our kids, a roof over our heads, food on the table and the security that comes with financial stability.
We bring partners together from every sector – public, private, and non-profit to do what no single organization can do along: create solutions that transform individual lives and drive systemic change that impacts entire communities.

Education is a cornerstone for success. It benefits the whole community; high school graduates earn and contribute more to their local communities. United Way supports lasting solutions that build opportunity for all.  We look at the big picture; what resources are lacking or need strengthening, and how we can address those gaps to keep kids on track to graduation.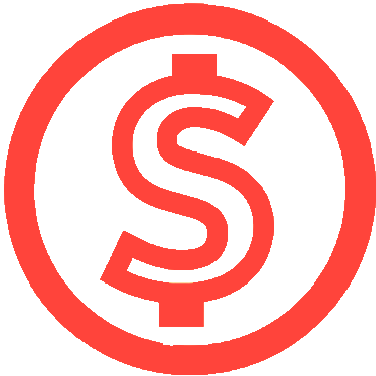 Financially stable people are more likely to have access to quality health care, provide a good education for their children, and contribute to their local economies. United Way helps to create long term financial solutions.
Good health is an essential ingredient for individual success and a thriving community. The whole community will flourish when all of our residents have access to public parks, playgrounds, healthy foods and quality healthcare. We are committed to more than short-term charity for a few; we are committed to lasting solutions that build opportunity for all.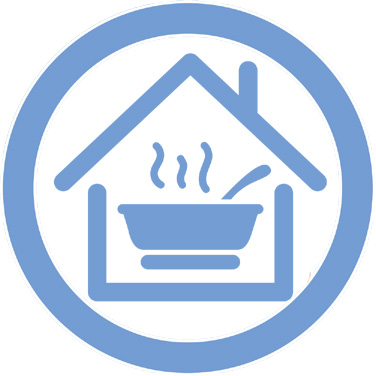 Across Montcalm and Ionia Counties 40 percent of households struggle to afford the basic necessities of housing, child care, food, health care and transportation. Many of these households are working households; they hold jobs and provide services that are vital to our economy. These situations force difficult choices such as skipping preventative health care, quality child care, healthy food or care insurance.